November Anagama Firing
12/2/2018
Here are select works from November's firing of the Gustin anagama: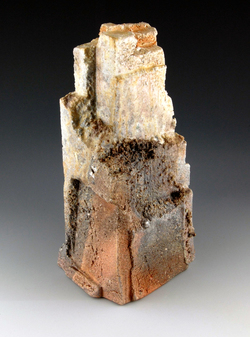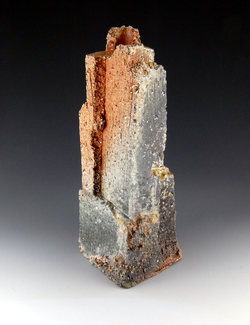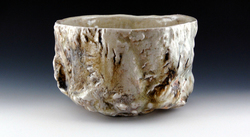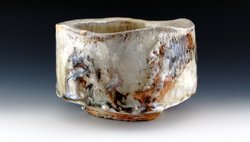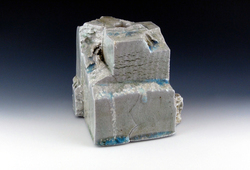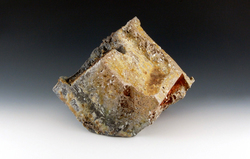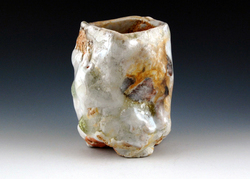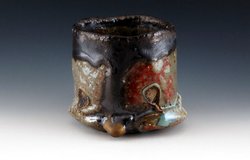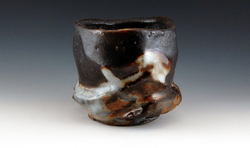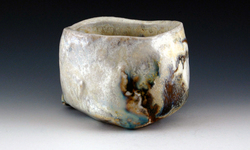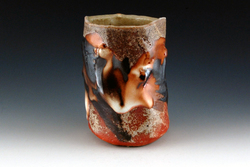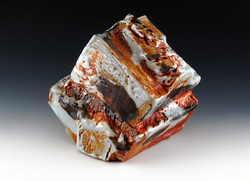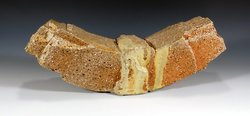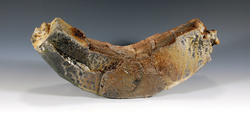 ---
Cassville Anagama
11/21/2018
A big "thank you" to Ken Birchell for woodfiring these three guinomi in his anagama, located in Cassville, WI, this past September.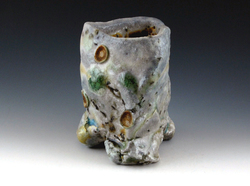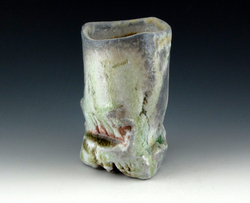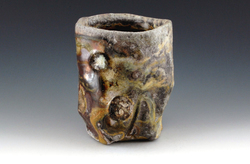 ---
CHAWAN
10/2/2018
I have been invited to participate in CHAWAN, an international exhibition dedicated to the ceremonial tea bowl. With over thirty five global makers, this exhibition is being held at The Stratford Gallery, loacted in Stratford upon Avon, United Kingdom. The exhibtion is being opened by Dr. Bonnie Kemske, renowned ceramics writer, artist and author of "The Tea Bowl - East & West", which will take place on Saturday November 17th at 3:30pm. The show runs until December 5th, 2018. An exhibition catalog will be published, and the show will also be available for viewing online at http://www.thestratfordgallery.co.uk
These four wood fired kurinuki chawan are my submissions...